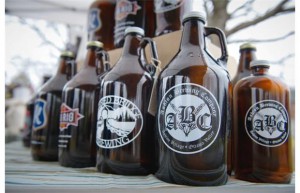 Looking for the Brewery Market in Ottawa?  They have their own website at brewerymarket.com, so you can check them out there!
In 2014 the Brewery Market runs in Ottawa on the following Saturday after every Brewer's Backyard from April until October.
And if you're a fan of Quebec beers (and who isn't?) we have a special event taking place on July 26th in Old Chelsea entitled the Marché des Brasseurs.