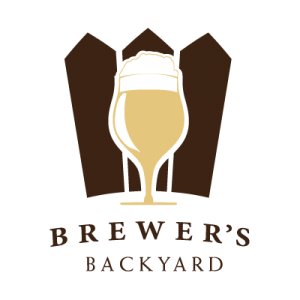 We are thrilled to announce that the Brewer's Backyard will be returning to the Evergreen Brick Works in 2014, with five dates next year.
Over the past two years, our events that have occurred on long weekends have been very successful, as the Brick Works is a wonderful place to spend a holiday, especially when there's great craft beer and food involved.  So, we're going to stick to this plan in 2014, retaining our traditional dates on Victoria Day, Canada Day and Thanksgiving, but adding a winter event on Family Day, and a unique event on Good Friday to kick off that long weekend.
Our Brewer's Backyard dates in 2014 will be as follows:
Family Day (Monday, February 17)
Good Friday (Friday, April 18)
Victoria Day (Monday, May 19)
Canada Day (Tuesday, July 1)
Thanksgiving Day (Monday, October 13)
Please follow us on Twitter and we'll be announcing more details about our events in the coming weeks and months.  In the meantime, mark your calendars and we look forward to seeing you at the Brewer's Backyard again in 2014!