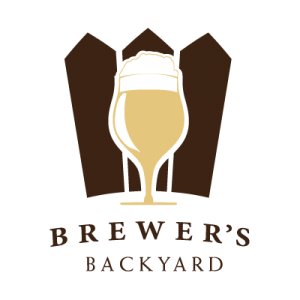 This summer, we're taking the beer garden to the next level. After proving how hearty and passionate the Toronto craft beer lover is this past year, we've decided that we need to kick it up a notch! We are thrilled to announce the formation of a new beer series, the Brewer's Backyard, to take place at the beautiful Evergreen Brick Works in Toronto. The Brewer's Backyard gives you a chance to learn about, try and meet the people behind the best beer Ontario has to offer, in a casual and relaxed summer time setting. It's as if you were drinking right in the backyards of the top brewers in the province.
We will be hosting six events beginning May 21st. featuring Ontario's best craft breweries and some of Toronto's tastiest local food vendors. Events will be held in the idyllic Koerner Gardens at the Brick Works. This means more beer, more food, more space, more everything. We will be donating a part of the proceeds to Evergreen's very worthy cause.
Our event series will kick off on May 21st with Queen Victoria's Secret. We will be featuring beers from Great Lakes Brewing of Toronto, and sandwiches from Fidel Gastro's. But in the spirit of Queen Victoria's Secret, you'll have to come to the event to find out what unique beers Great Lakes will be revealing!  The event will run from 12 noon until 4pm.  Admission is free, and you can purchase tickets redeemable for beer and food at the event.
You might want to mark down June 17th, July 2nd, August 12th, September 23rd and October 8th, the dates of our other Brewer's Backyard events this summer at the Brick Works. Stay tuned for more details! Be sure to follow us on Twitter for the latest news!