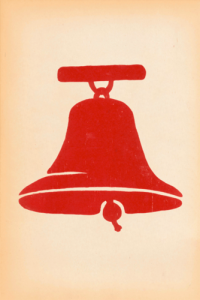 The Brewer's Backyard on Sunday, September 23rd is shaping up to be one of our best yet.
We have the debut of a beer that we made in collaboration with The Grid and Indie Alehouse – Street Wheat – flavoured with ingredients "from our own backyard", including sumac, blackberries and birch leaves.  Indie Alehouse will likely also be bringing their Belgian Rye IPA and Breakfast Porter.
Bellwoods Brewery is also bringing the goods – they'll likely have a Sour Tripel aged in red wine barrels on plums, along with Farmhouse Saison and Witchshark.
We will also have a couple of special casks as well to celebrate our new partnership with Cask Days.  And to make it fun, the final pints poured from each cask will come with a pair of tickets to Cask Days for the lucky drinker!
We will also be having delicious pulled pork sandwiches from Indie Alehouse along with some unique, original creations by Chef Guy Rawlings.  You won't want to miss it!
The Brewer's Backyard runs from 12-4pm in Koerner Gardens of the Evergreen Brick Works, located at 550 Bayview Avenue.  Admission is free, and we hope to see you there!