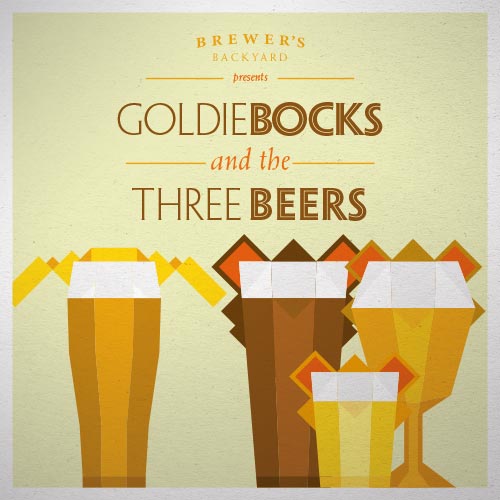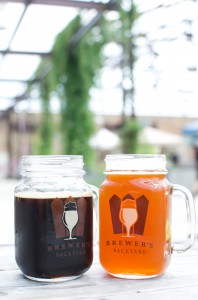 We're thrilled to kick off our 2014 Brewer's Backyard season with a special winter event on Family Day, Monday, February 17th.  And to celebrate the holiday, we're calling the day "Goldibocks and the Three Beers" in honour of the famous family fairy tale.
Goldibocks and the Three Beers will feature four breweries: Indie Alehouse, Great Lakes, Nickel Brook and Amsterdam.  We'll have beers from each brewery across different styles and strengths: 'Baby' beer, 'Mama' beer, and 'Papa' beer, so there will be something for everyone in the family (19+ to drink!).  And we'll also have at least one bock, which is customary for the season.  We'll announce more details about the beers closer to the event date.  Indie Alehouse will be serving their delicious popcorn (3 ways!) and Pimenton will be serving up paella (both meat and veggie) along with empanadas.
Since we'll still be in the throes of winter on Family Day, the event will be taking place indoors, at the Young Welcome Centre at the Evergreen Brick Works (550 Bayview Avenue).  For those who remember from last year, our Brew Year's Day event was in this space – it is right next to the Koerner Gardens through the doors towards the main building.
As it's also a bit dark early this time of year, we're going to extend the event at the beginning, to have a bit more daylight to enjoy our beers.  So, this Brewer's Backyard will run from 11am-4pm instead of starting at the usual 12pm, but with the same end time.
As always, the Brewer's Backyard is an all-ages event, and we encourage you to bring out the family on this special day.  Admission is free, and you can purchase tickets for food and beer at the event.  For all the latest news about what is going to be an awesome day, follow us on Twitter and check out our event page on Facebook.  We hope to see you there!