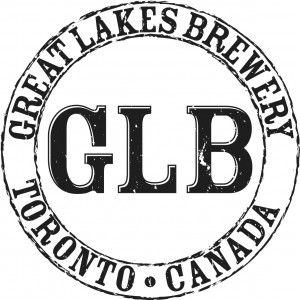 After a little hiatus over the end of winter, we're thrilled to be back with our next Brewer's Backyard on Monday, May 20th.
Following our tradition from last year, the next Brewer's Backyard will be called Queen Victoria's Secret, in honour of the holiday Monday, and of course the famous monarch.
We are happy to welcome to the Brewer's Backyard four unique breweries: Great Lakes Brewery, Left Field Brewery, Granite Brewery and Oast House Brewers.  Great Lakes was our first brewery at the Brewer's Backyard last year, and we're happy to have Left Field, Granite and Oast House for the first time.  And for food, we're going to have delicious bites from FeasTO.
But to keep it fun, we're going to reveal the 'secret' – which specific beers and food options – only at the event itself!  So you'll have to come by to see what great brews and tasty treats we'll have – but rest assured you won't have tried everything before.
The Brewer's Backyard runs from 12-4pm on Monday, May 20th at the Koerner Gardens and Holcim Gallery of the Evergreen Brick Works.  Admission is free, the event is all ages and you can purchase tickets for beer and food at the event.  We look forward to seeing you all again!