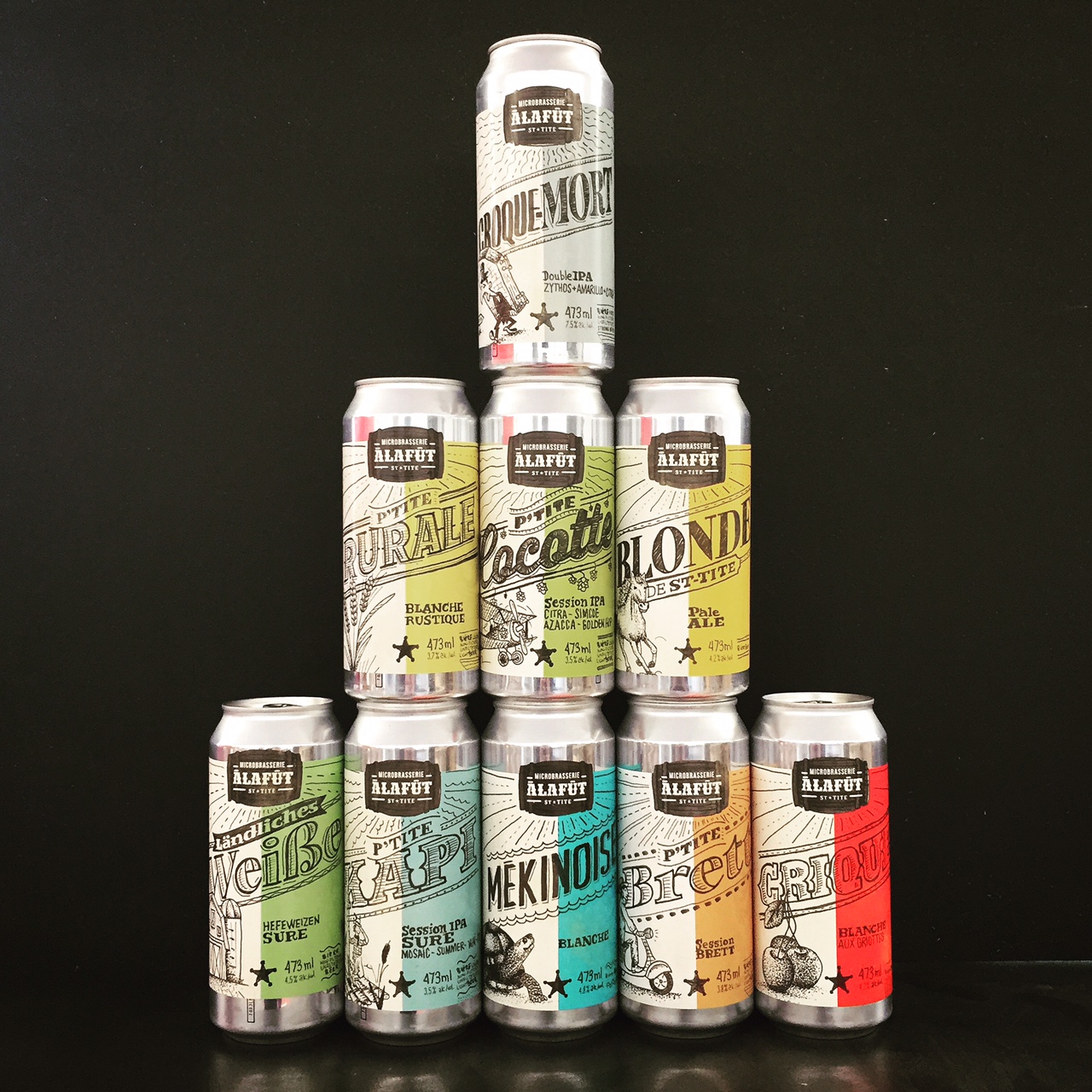 Lester P. Beerson Day is getting a little more beery tomorrow. In a late-breaking turn of events, the GLB Tap Takeover will be joined by the Ontario debut of renowned Quebec brewery À la Fût.
À la Fût, from Saint-Tite, Quebec, is a brewery known for their sour and barrel-aged beers, is a past winner of Beer of the Year at the Canadian Brewing Awards, and recently partnered with Santa Monica Yacht Club for distribution in Ontario.
At Lester P. Beerson Day we will be pouring Session IPA, Session IPA Sure, Double Pale Ale Americane Sure, and La Tripe à Trois Lambicus, all served on draught.
Tomorrow is going to be a great celebration for Canada's 150 with outstanding beer and food. Please join us at the Evergreen Brick Works from 11am until 5pm. We look forward to seeing you there!